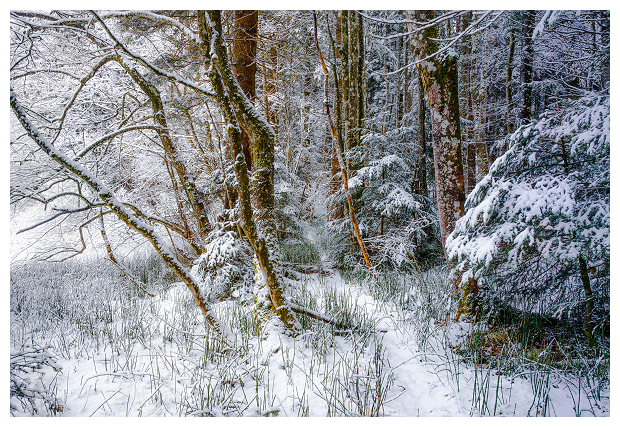 New portfolios are in preparation, please come back soon !
Blog
•  The Most Amazing Adventure that we can live on Earth ?
•  How Did America Get Its Name?
•  COVID-19 Epidemics : Real News from the Front.
•  Lyme Disease : Venturing into the Woods has become Hazardous.